A Palm Sunday lesson idea based on the verse about the rocks crying out.
Read and discuss the Palm Sunday passage in Luke 19:28-40. Talk about verse 40, Jesus' response to the Pharisees complaint about all the noise his fans were making: "I tell you, if these were silent, the stones would shout out." (NRSV)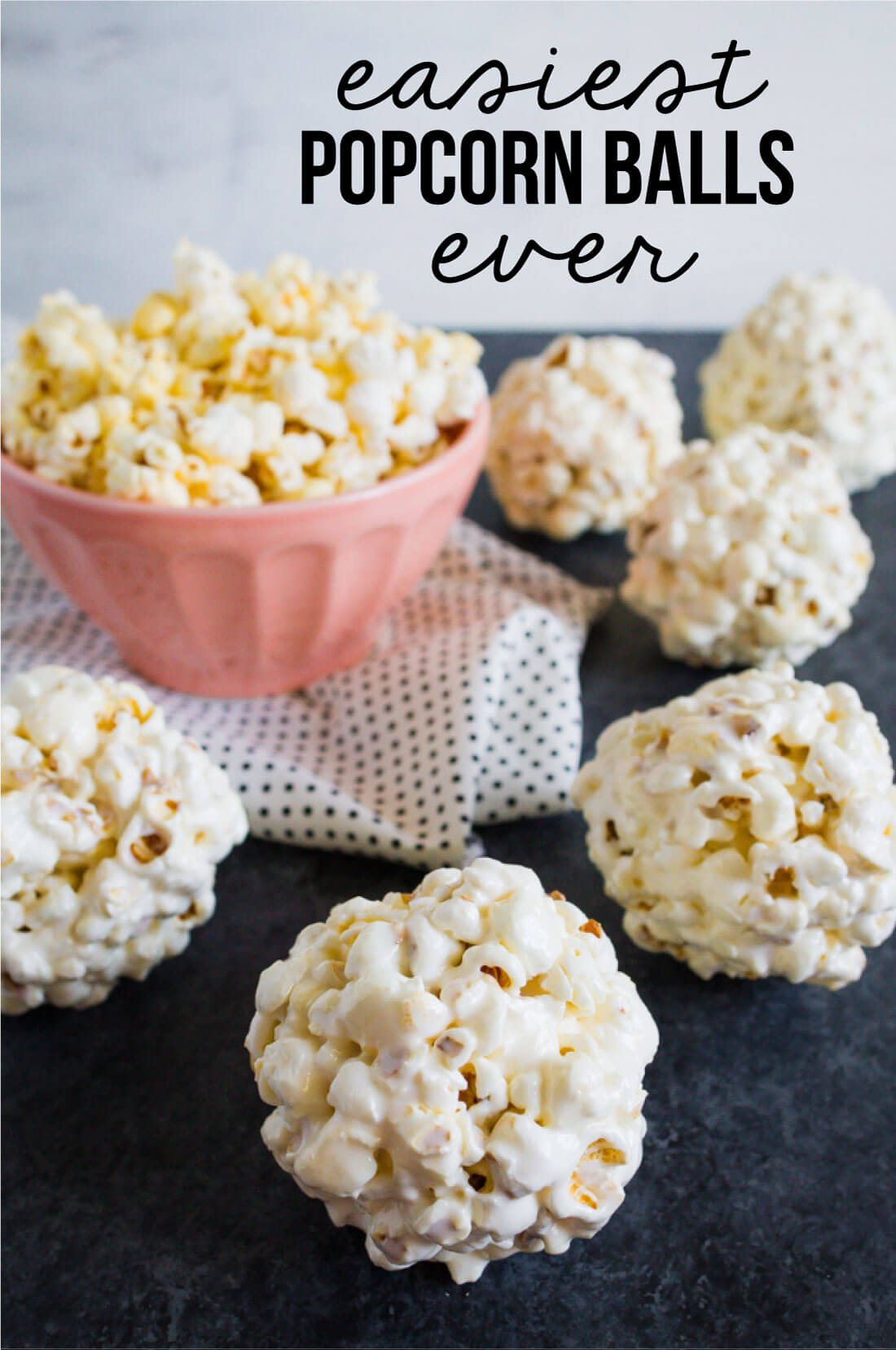 Make popcorn balls (which look like stones, right?) and talk about what sorts of things the stones would shout out about Jesus. Praise? Thanks? (for what?) Encouragement?
The internet is full of recipes for popcorn balls. Here is a simple one.
(adapted from lesson idea from Margie at @Forest Hill United Church)