In Fall 2020 we opened to a Sunday School/Fellowship hour for the children 2x a month on Friday afternoons when the children usually had early dismissal from school and to our surprise, the attendance at those gatherings was better than Sunday education hour.

The Sunday School teachers are going to be rethinking Sunday School this summer in light of the change we saw in doing the Friday event. Many of our families have not returned to Sunday worship in person since we started offering live stream. I think we'll be fighting an uphill battle to go back to Sunday School when worship at home has become the new norm.
Thanks Jill for thinking outside the Sunday morning "box."
Years ago I lived in a town that let Middle Schoolers out early on Wednesday -- a holdover from Catholic catechism days. We'd pick the kids up at school for Fellowship group and had good attendance. Over time, however, we had a problem getting volunteers because so many worked, so eventually, we moved it to Wednesday evening.
If I had to bet, I'd bet that in churches that don't have a strong adult education program on Sunday morning (which creates a strong need for children's classes at the same time), we'll eventually see the migration and combining of Sunday School-like teaching into weeknight children's fellowship programs. I led a Wed Night children's fellowship group for years with Sunday School-like lessons. Worked well. (We also had Sunday morning classes in that church that were only modestly attended due to the lack of simultaneous Bible study geared for parents and people under the age of 45
---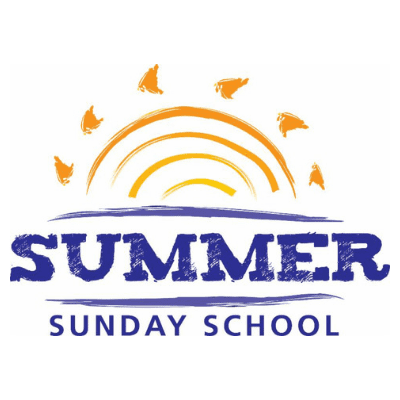 Wormy note:
There's a discussion about ideas for Summer Sunday School over here. The latest posts in that topic are thinking about what to do THIS summer as the pandemic fades.